Author Emerson Blake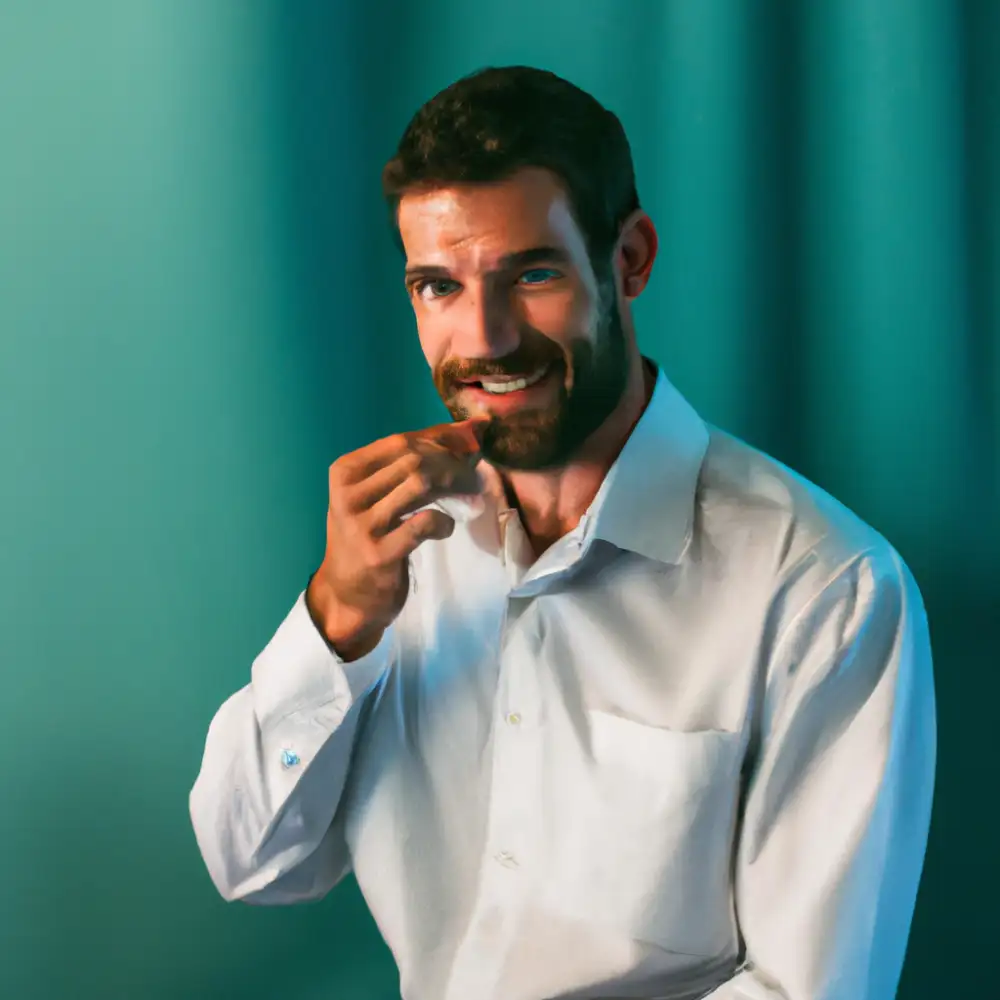 Emerson Blake: The Epicurean Enthusiast
With an undeniable passion for all things culinary, Emerson Blake is the esteemed editor of the magazine "Epicurean Inspirations: Elevate Your Food Experience Today." Renowned for his ability to bring food to life through words, Emerson is a master at captivating readers and igniting their desire to explore the world of epicurean delights.
Emerson's journey into the realm of food began at a young age, fueled by a lifelong fascination with flavors, textures, and the artistry of gastronomy. Growing up in a family of food connoisseurs, he was exposed to a myriad of culinary influences that sparked his curiosity and set him on a path to become a true epicurean expert.
Armed with a Bachelor's degree in English Literature and a Culinary Arts certification, Emerson possesses a unique combination of linguistic prowess and practical culinary knowledge. This enables him to effectively communicate complex culinary concepts in a clear and concise manner, ensuring that readers of "Epicurean Inspirations" can easily understand and apply the insights they discover within the magazine's pages.
Emerson's editorial style is characterized by his unwavering commitment to providing readers with a wealth of valuable information while maintaining a concise and engaging narrative. He understands the importance of brevity, recognizing that readers seek a magazine that is informative and easy to digest. As the editor of "Epicurean Inspirations," Emerson meticulously curates a collection of articles, recipes, insider tips, and culinary trends that appeal to both novice and seasoned food enthusiasts alike.
Embracing the motto of the magazine, "Discover Epicurean Inspirations and elevate your food experience today," Emerson's mission is to inspire readers to explore new flavors, experiment with innovative cooking techniques, and expand their culinary horizons. Through his carefully crafted articles, he shares his own experiences and adventures in the kitchen, providing readers with relatable anecdotes and practical advice that they can readily apply to their own culinary endeavors.
In addition to his work as an editor, Emerson is also an accomplished recipe developer. His creations have been featured in prestigious culinary publications, and he is highly regarded for his ability to fuse different cuisines, flavors, and ingredients to create unforgettable dishes. Emerson's recipes are often characterized by their simplicity, emphasizing the use of fresh, high-quality ingredients to elevate the taste and presentation of any meal.
As the driving force behind "Epicurean Inspirations: Elevate Your Food Experience Today," Emerson Blake invites you to embark on a culinary journey unlike any other. Whether you're a seasoned home cook or a curious beginner, the magazine promises to deliver a bounty of epicurean inspiration tailored to enhance your food experience. So, join Emerson and his team at "Epicurean Inspirations" as they unlock the secrets of the culinary world and guide you towards a more elevated and satisfying relationship with food.